The warmer months are coming to an end, and the hustle and bustle of summer is slowing down. Fall is right around the corner, and winter is not too far behind. Preparing your home for colder weather is just as important as any other seasonal maintenance. There are plenty of home maintenance tasks to help prepare your home for fall, as well as into the winter months.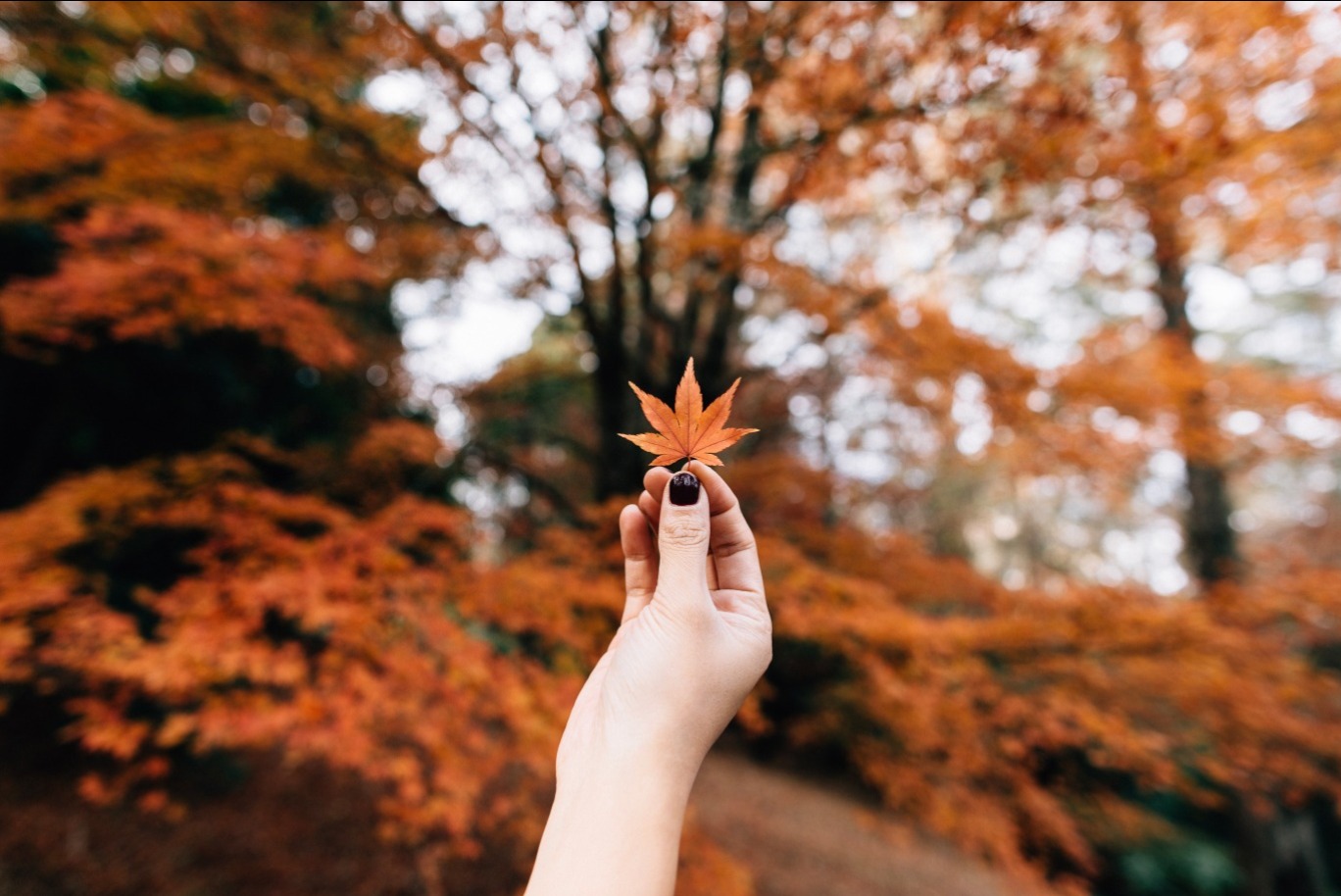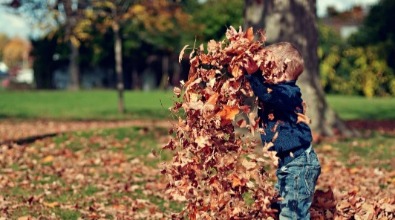 1. Tend to trees and leaves
This summer has been one of the hottest, and that will take a toll on your greenery. To ensure your plants will recover from the heat and the cold that will follow, it's essential to tend to them in the fall. Without proper maintenance, your trees can find themselves more susceptible to pests and diseases.
This season is also the perfect time to assess your plants for signs they may need a little more than just some water. Signs that point to dying trees include early changing colors of leaves, dead branches, or thin and missing leaves.
Have you ever wondered why people spend hours raking leaves? It was thought in the past that leaves can suffocate your lawn—which is not entirely the case. If cared for correctly, leaves can act as mulch, perfect for protecting the soil surrounding your plants and impeding weed growth.
2. Clean gutters and downspouts
While the thought of clearing dirt and debris from your gutters isn't all that exciting, it is a crucial task to prevent future home damage. Uncleaned gutters can lead to water damage to your home and roof, as well as make homes for unwanted pests. It is equally important to ensure that your downspouts are clear as well. If they are backed up, it will lead to an overflow of the gutters and leave you with more problems than when you began.
3. Make exterior repairs
This is the perfect opportunity to take a lap around your property to look for damage to your roof, siding, or foundation. Schedule your exterior repairs before the winter weather hits to ensure a seamless transition into the new season.
Colder months also means critters in search of warmth and food. A few ways that pests can enter your home are corner posts, foundations, garages, and cellar doors. Make sure you check these areas for gaps and find the correct solutions to keep mice away.
4. Prepare your pipes
A change in seasons means colder weather, and that means frozen pipes. To prevent this experience, it's important to prep your pipes in the months leading up to winter. Shut off the water to exterior faucets and drain hoses and store hoses indoors. As an extra protection measure, let the water run every so often. A constant flow of water will make freezing less likely.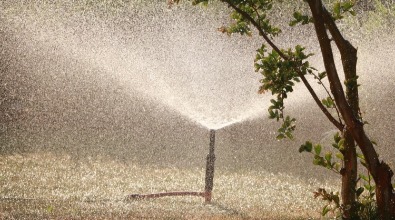 1. Refresh your kitchen
Fall is the perfect season for deep cleaning areas you usually don't get to. Simple tasks like wiping down appliances, backsplash, and fixtures can give your kitchen that shiny sparkle as though it's brand new. If that's not enough inspiration, the act of cleaning can boost your mood and help you exercise — making it good for both your mind and body! If you're not looking to clean and instead want to overhaul your entire kitchen, fall is an amazing time of year to renovate. Cooler temperatures are perfect for replacing floors and giving your walls a fresh coat of paint.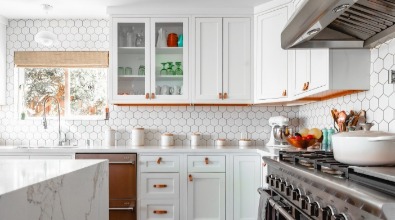 Before rushing into your remodel to complete it before winter, it's important to do your research and assess what your actual needs are. A kitchen remodel cost guide is an excellent resource to help you plan your project. A cost guide can also help you to properly allocate your renovation funds so you don't go over your set budget. Your new kitchen will be perfect for hosting friends and family for the cozy seasons ahead.
2. Check safety devices
A good practice to continue throughout seasonal maintenance is checking all your safety devices. Test smoke detectors and carbon monoxide detectors to make sure they are functioning correctly; replace batteries as needed. You can also check your fire extinguisher for the expiration date and replace as needed as well.
3. Clean dryer vents
Routinely cleaning your dryer vents will help you in the long-run. A clean vent provides a safer home. Dryer fires are the leading cause of household fires, and you can prevent them with routine maintenance.
Additionally, clean vents can provide energy savings, which will reduce your cost to use the dryer. Running your appliance with a dirty lint screen can use up to 30% more energy and will make your dryer work twice as hard.
4. Schedule heating maintenance
If you have a chimney, it's vital to ensure that it's clean, maintained, and in working order before you plan to put it to use. This is not only a safety measure to prevent chimney fires, but also to allow your chimney to run efficiently.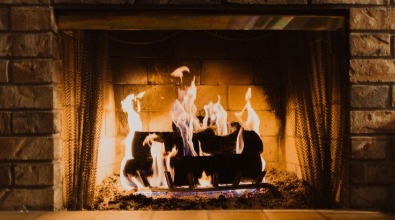 It's equally important to check the status of your furnace and boiler before the colder months. It will reduce repair costs if needed, improve efficiency, extend the life of your system, and provide you with greater comfort. Fall is an excellent season to perform these tasks. They will allow you to enjoy the crisp air and changing colors all while sprucing up your home.